Sax Baritone.
Bright Spaces.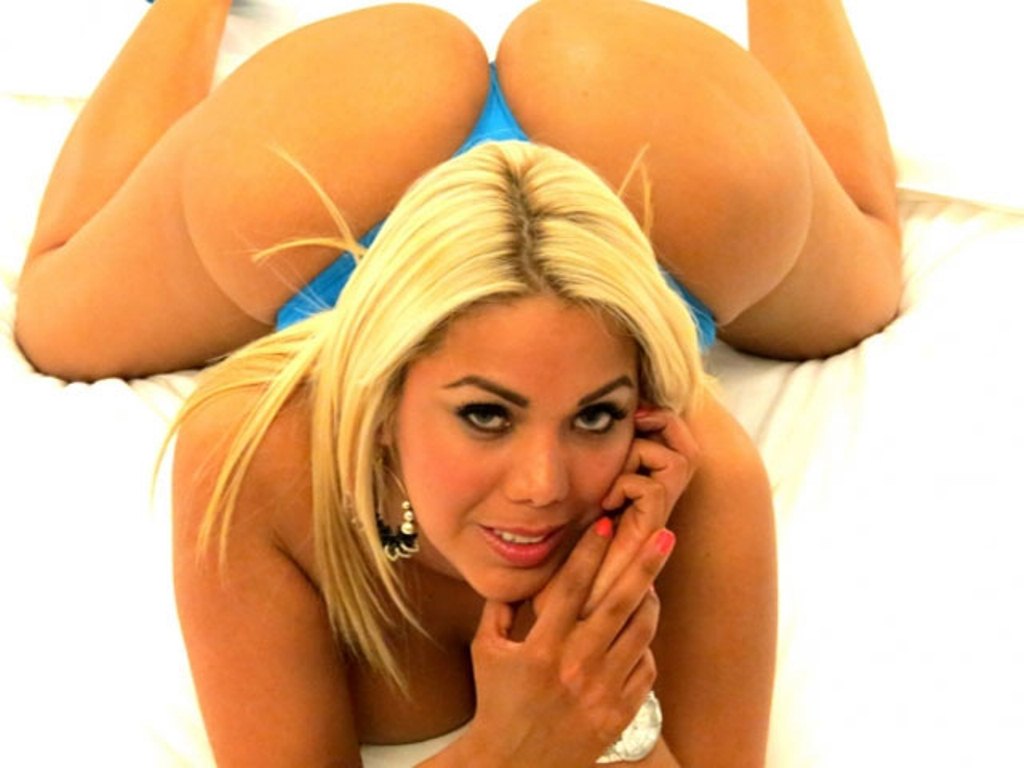 Hope of Heaven: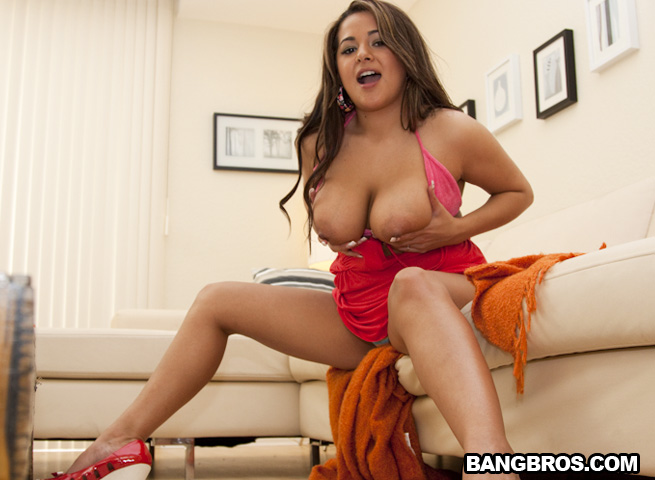 Crown Project.
Saxophone, Horn.
Bouncin' off the Walls.
Please people dont shit on this accomplishment, even you must admit you wish u was thuuuuuuuuuur!
Aiisha Ramadan April 25,
In the Still of the Night.
Saxophone, Primary Artist.
Today at
Integrity Music's Scripture Memory Songs.