Now where the blue hell am I bringing her beyond the veil?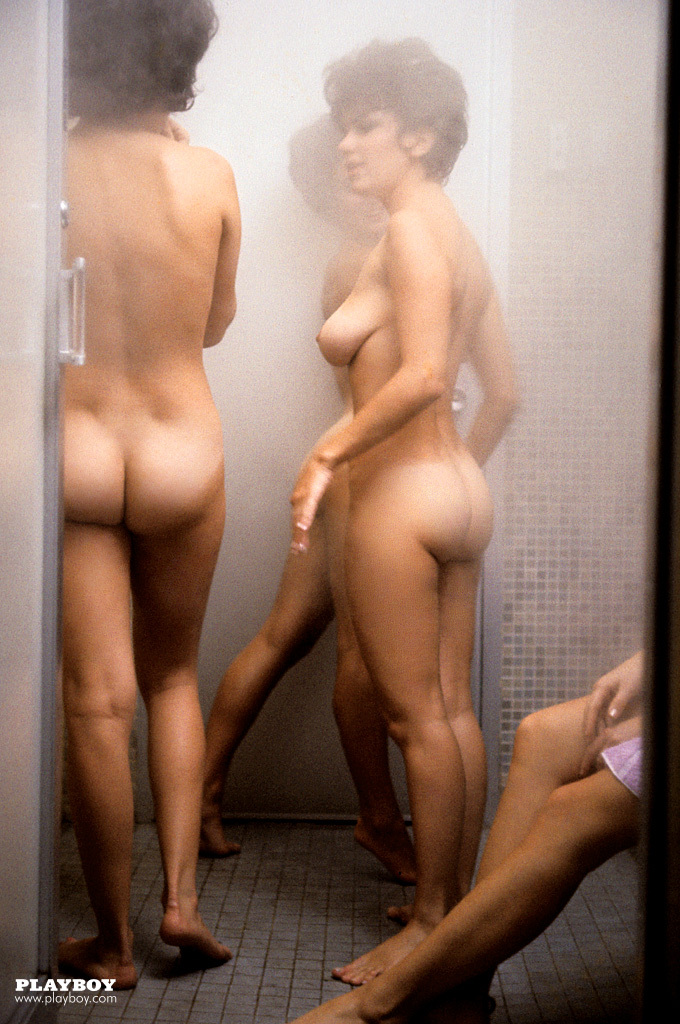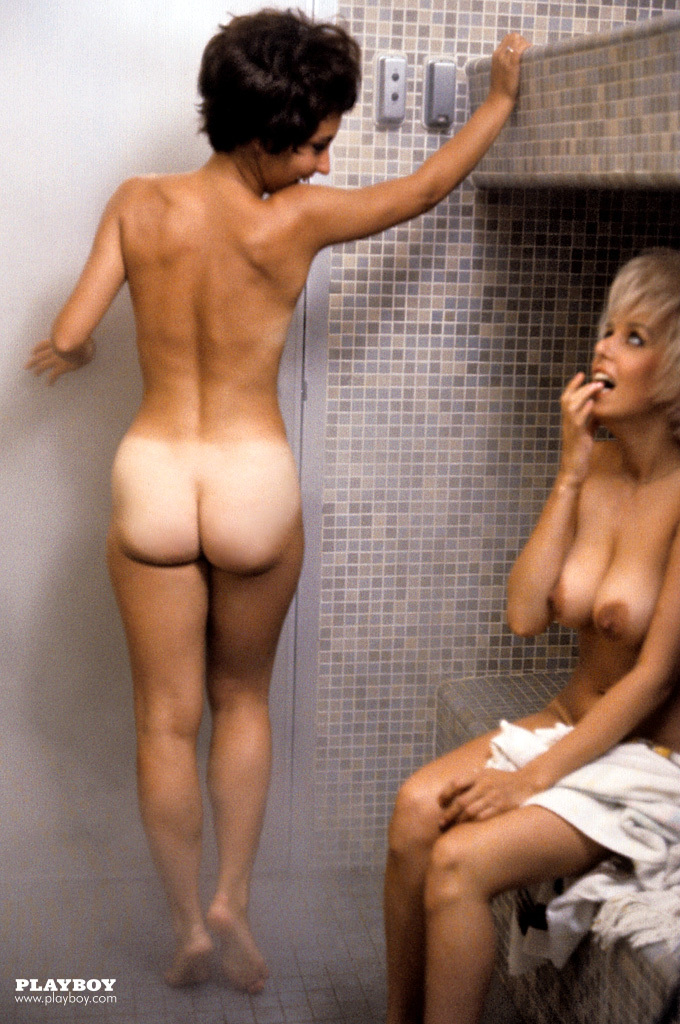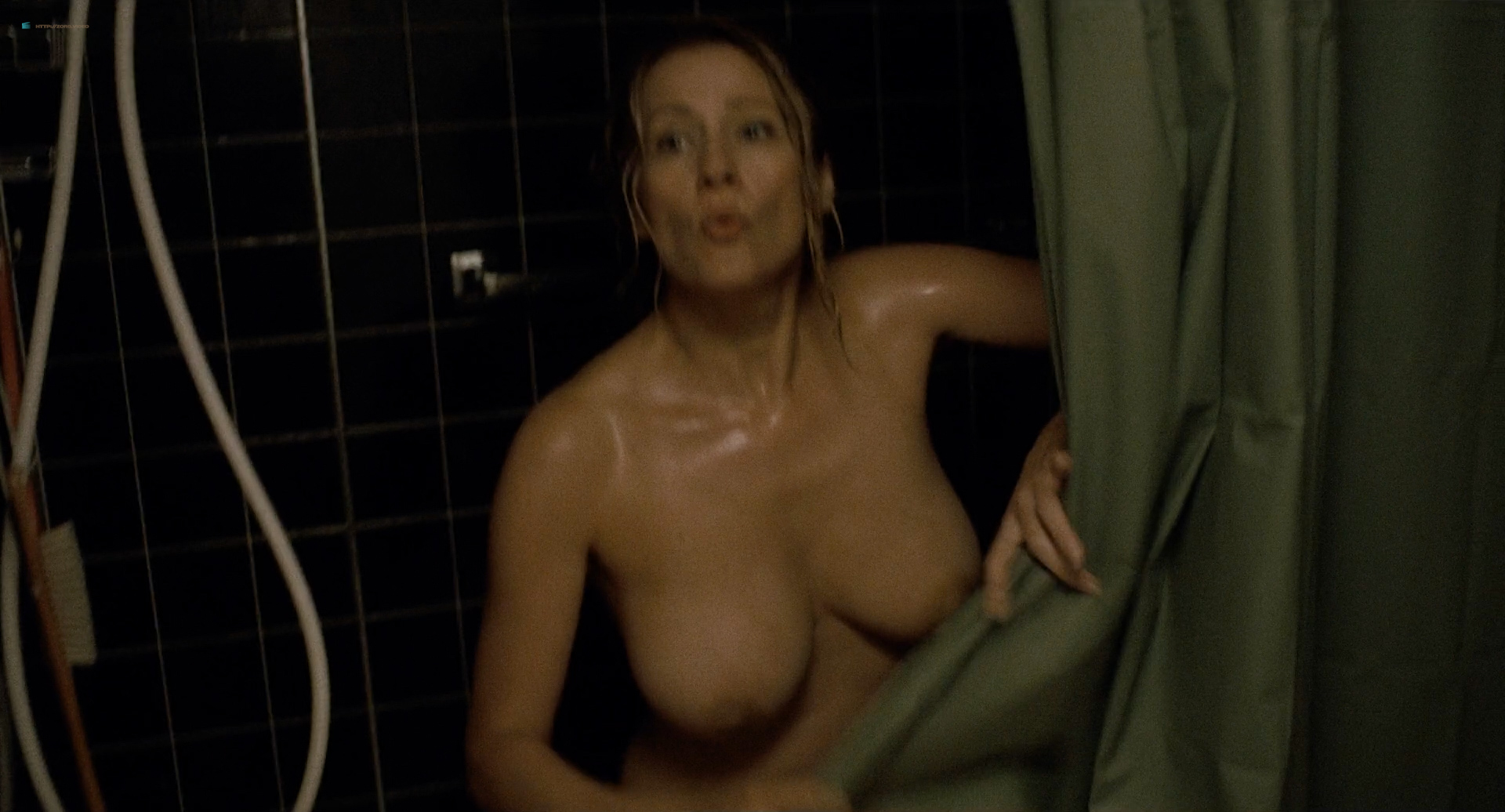 Shouldering their bags they trudged, the red Egyptians.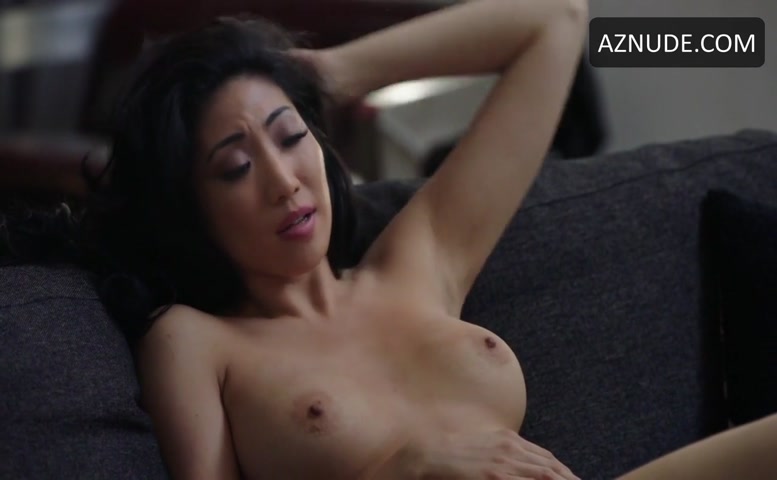 Has all vanished since?
About us gobblers fork spiced beans down their gullets.
The rich of a rasher fried with a herring?
Tiens, quel petit pied!
They clasped and sundered, did the coupler's will.
Sure he's not down in Strasburg terrace with his aunt Sally?
Five, six:
Of lost leaders, the betrayed, wild escapes.
Touch, touch me.