Why can't you make time for me?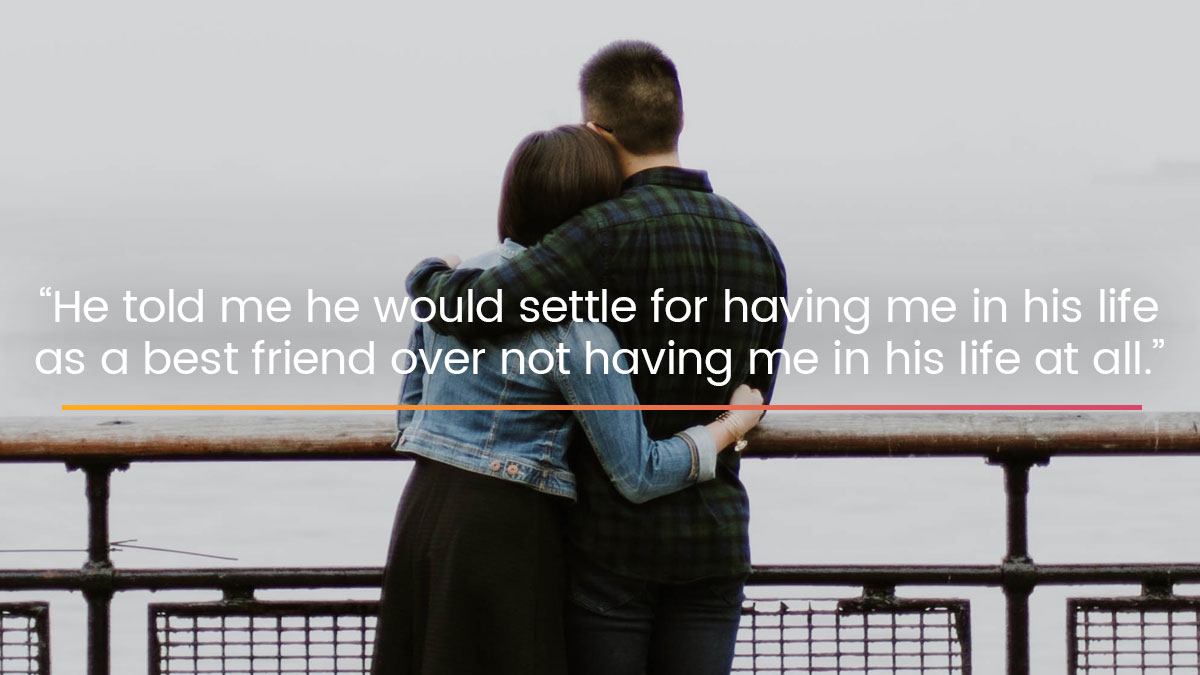 We spent two days together the entire three months I was home.
There was attraction, but we kept brushing it off.
But maybe it was just a big joke to her.
He started talking a lot about 'when teen orge get married and have kids,' while I was thinking, get me out of here.
I had been pretty clueless that whole time because I had a lot of guy friends, and to me, Paul was just one of them.
I didn't care that no boy had asked me.
I was hurt, but I also wanted to make her happy.
Falling in love with and then subsequently dating your best friend is obviously a well-worn rom-com tropebut can it ever actually work out IRL?